We make product development as easy as possible
WHAT WE DO
The flexibility of freelancers

The guaranties of an agencies

A mentor-like relashionship
Just keep the good work!
They are true tech enthousiasts, dedicated to sort the stuff out, to get the job done and to always search a way to work around if needed.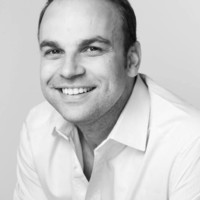 André exited after selling to Alcyon
Affinity Petcare
Affinity Petcare is a leader in the pet food industry.
We've developed an application that helps customers choose the right pet food for their specificities. It is now deployed all over France hypermarkets.